Sony to start production on PlayStation 4 this year
Even though Sony have stated that they wouldn't be releasing a new console any time soon, they have their Taiwan-based partners, Foxconn and Pegatron Technology, set up to begin production on the PlayStation 4 (PS4) at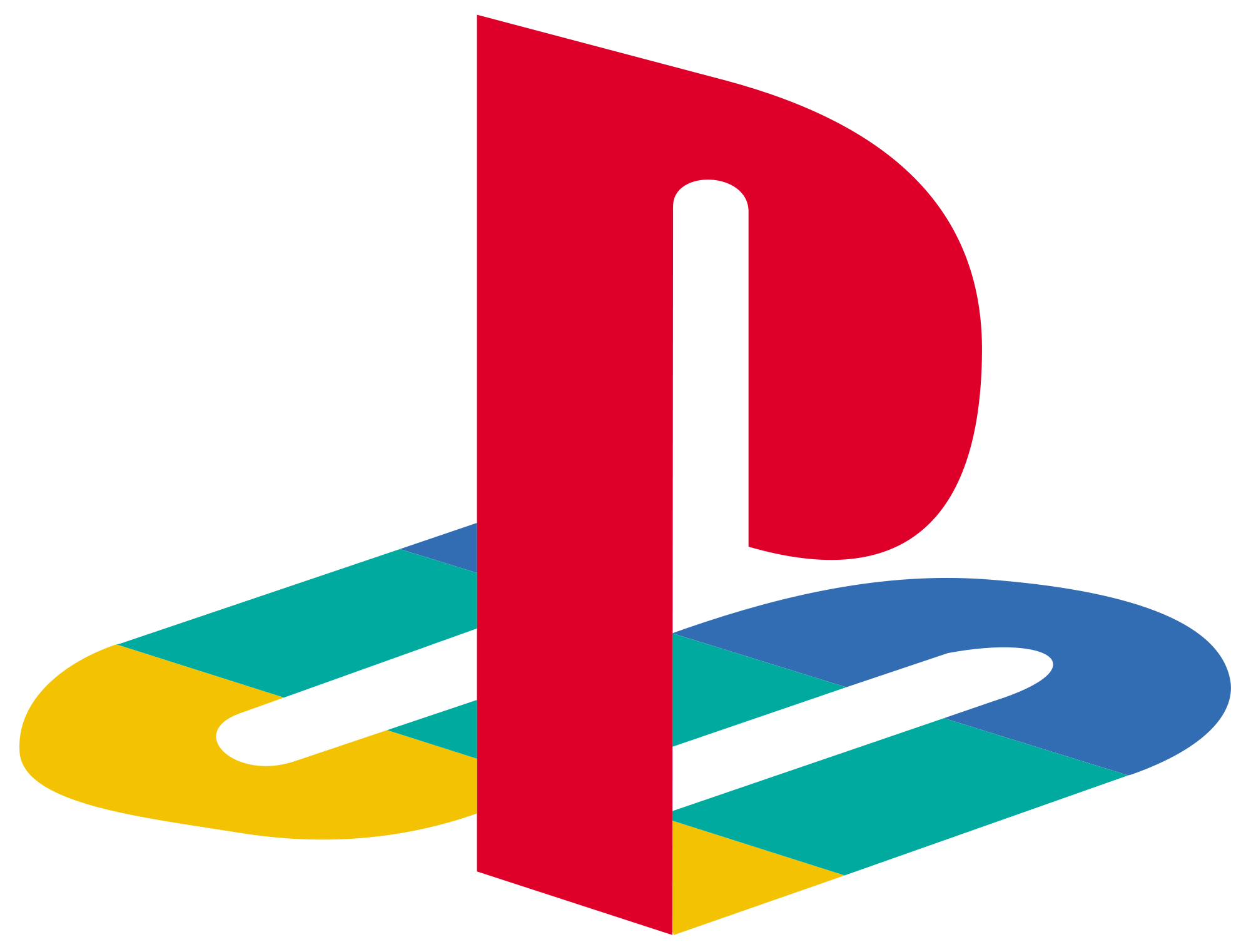 the end of this year and to be released in 2012, according to DigiTimes.
This is most likely a move to compete against Nintendo's Wii U next year.  They plan on shipping at least 20 million units next year.  The PS4 will feature body movement-based control like Microsoft's Kinect.
This comes as a surprise since, after the unveiling of the Wii U, Jack Tretton, President and CEO of Sony Computer Entertainment of America believed that Sony does not see the Wii U as a reason to get started on the PS4.
According to Techno Buffalo, Tretton believes that the PS3 is just getting started.
PlayStation 3 is really just hitting its stride.  And technologically, I don't think it's possible to provide any advancement beyond what we have…

…What we have seen from the competition is trying to add features that already exist in PlayStation 3.  We have heavily in that, we rolled a very heavy rock up a steep hill, through the launch period.  But now I think that all pays off, and we've got a long run way behind it.  So, I wouldn't look for any discussion of a next generation PlayStation for quite some time.
What do you think about this move?  Would the new PlayStation just degrade the PlayStation Move?